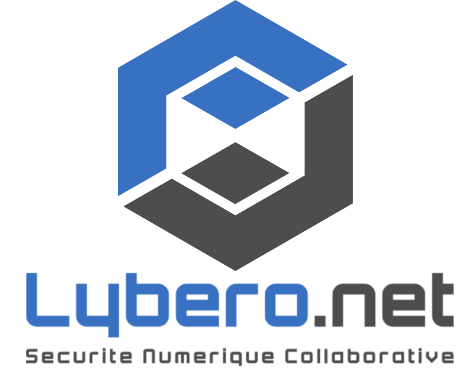 Who we are
Lybero.net is a young company from the French public research in computer science (Inria research center of Nancy - Grand Est).
Our goal is to make available to all organizations the best of science and technology resulting from computer security research.
The news of digital breaches show us the increasing impact of IT insecurity for organizations: destabilized states, fired directors, companies in difficulty, etc. The traditional digital data protection means are failing, and new solutions must be found.
Our first products are :
A distributed digital escrow system for digital confidential informations.
A web transfer and storage encryption server software for organizations.
A SDK allowing to use our technologies to secure any web application natively through encryption.