SDK Lybcrypt
Encrypt and protect data natively
your apps
Why use
SDK Lybcrypt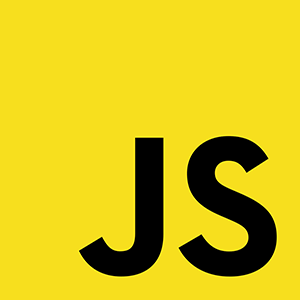 You develop applications for use in-house or on behalf of your customers.
The information processed by your applications is confidential and therefore requires a certain complexity of management.
You must comply with data protection regulations.
Lybero.net has the solution: thanks to the SDK Lybcrypt,we simplify the management of this confidential data and we guarantee you the native encryption from start to finish of your applications.
Lybero.net's SDK is a javascript library that allows you to natively integrate data encryption
and files in your web applications.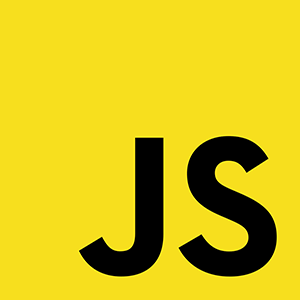 Library functions
Generation and management of ElGamal and AES encryption keys,
pkpbf2 authentication,
hash generation,
elGamal-threshold encryption management (recovery authorized by a quorum of people in case of key share)
As a result, your application data is encrypted and you no longer have to manage their confidentiality while respecting the RGPD.
Benefits for all stakeholders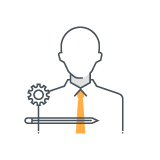 On the users side
Confidentiality of information through end-to-end encryption
Ease of use
Responsive:Desktop, tablet, phone
All browsers compatibility
Traceability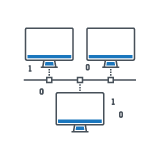 System administrators side
No access to data
Web application like any other
No specific management of encryption keys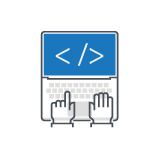 Developers
Simple to integrate into the web application
Help ingest the RGPD
Security and Privacy-By-Design
Data recovery by a quorum of administrators
The security of your app no longer depends on your host
615 rue du Jardin Botanique, CS20101, F-54603 VILLERS-LES-NANCY, France
Monday to Friday
9am – 12pm, 2pm – 6pm
You are interested in our offer, take a meeting with our technical and commercial service.