Easy data encryption
to ensure security !
CryptnDrive
The digital safe to securely exchange data
SDK Lybcrypt
Native encryption of your data directly in your web applications.
Secure your exchanges with CryptnDrive
Secure your web applications with SDK Lybcrypt
New version , new features! 
Take advantages of a secure encrypted tool easy to use and to manage ! 
Discover the new features of CrypnDrive : 
A faster solution, a more intuitive interface, multi-selection and features dedicated to businesses: dual authentication, provisioning tool, etc.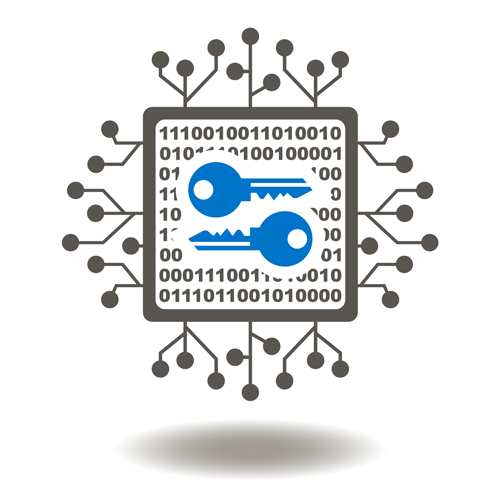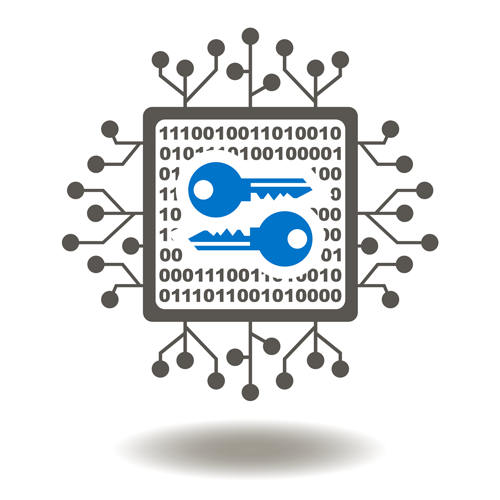 Our mission
PROTECT YOUR DATA EASILY !
To protect your sensitive data in and out of organization as simply as possible: no software, easy management, a secure end-to-end encryption solution.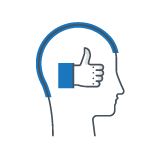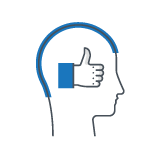 INTUITIVE USE
No software
Share with any user
Without constraints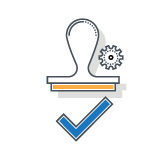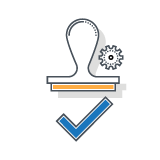 EASY MANAGEMENT AND CONTROL
Recovery and control of exchanges with the mandatory validation of several administrators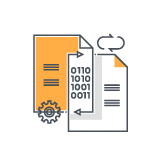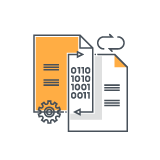 Security
End-to-end encryption Elgamal 2048 and AES256
No administrator has access to the data
Our products are developed to respect the principles of privacy and security by design and to ensure compliance with the General Data Protection Regulation (GDPR).
Security thanks to encryption
Unlike many other solutions, Lybero.net encrypts your data before they arrive on the server.
How do we proceed?
Our products use the encryption (AES 256 and Elgamal 2048) to encrypt data. We create a public key and a private key for each user. The public key encrypts the data and the private key decrypts the data
Depending on our products, data encryption works:
natively through a javascript library, with SDK Lybcrypt
or via the web browser when you drop your data in CryptnDrive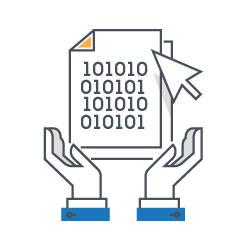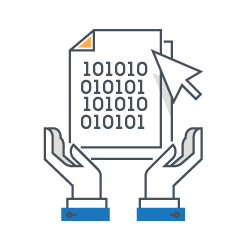 End-to-end encryption
Data are encrypted at the beginning, in your computer with your public key. The encrypted data are forwarded to the server, your ISP, a database and in the end to the recipient.
Only authorized people will be able to decrypt the shared data.
[/et_pb_column][/et_pb_row]
Do you control the access to your confidential data?
Do you exchange sensitive data safely?
are your confidential data safe?
Do you know who can access your sensitive data?
And yet you send confidential data daily without protection ...
The solution? ... Lybero.net products!
specially developed for the financial and health sectors.
Designed for SMEs and public authorities.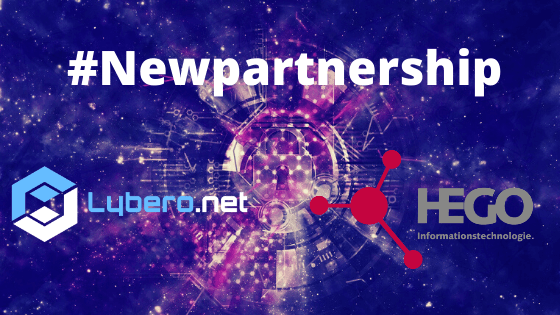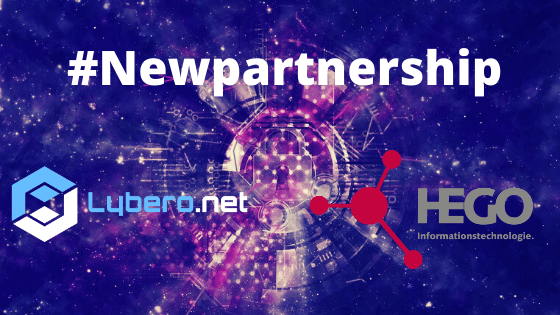 #New partnership Hego IT, expert in IT infrastructure security and data maintenance, and Lybero.net, expert in web encryption and data protection, join their forces to offer you the best suited solutions to your data security needs in Germany. HEGO...
read more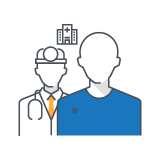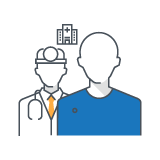 Health
Transfer, store and share personal health data.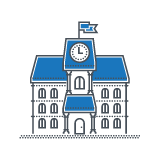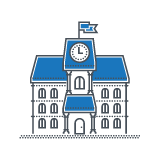 Public sector
Secure data exchanges between public organizations by guaranteeing an easy use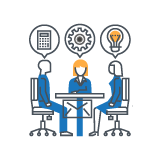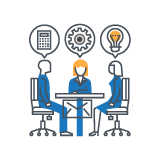 Companies
The easiest way to encrypt, store and share confidential data.
"There are many tools to secure data. However, when a product offers a high level of security and is not easy to use, we will not use it
What I like about CryptnDrive is its ergonomics and ease of use."
"I have an obligation of professional confidentiality. It bothers me to exchange data with emails. In existing solutions, there is the problem of providing safe access and maintaining the confidentiality.
I've been looking for something simpler than gpg for file transfer for years and I've finally found it, it's CryptnDrive."
"It's a pleasure to work in partnership with Lybero. Their expertise and responsiveness have enabled us to solve many of our security needs. We are pleased with the results of this partnership."
615 rue du Jardin Botanique, CS20101, F-54603 VILLERS-LES-NANCY, France
Monday to Friday
9 AM- 12 PM, 2 PM – 6 PM
You are interested in our offer, ask for a meeting with our technical and commercial service.