What is a digital safe?
For Lybero.net, a digital safe is an online service that allows you to store, share or transfer confidential data with the highest level of security thanks to encryption.
How do I encrypt a folder or file without software?
With CryptnDrive encryption and decryption is done simply through the web application's interface. Everything happens in the web browser when the user connects to the drive. Once the user is logged in, encryption is done automatically when the user drops a file. No software is required. All of the algorithms used are programmed in javascript and run directly into the browser and never on a server.
How do I safely share a file with people?
CryptnDrive is the safest way to send a file securely. The data are encrypted end-to-end directly in your browser and are only available for the person with whom you have decided to share it.
The person with whom you share the file receives an email with an url (a link). By clicking on the link,our application opens in a new tab If She/he is already registered, all it takes is to enter login/password to access the file. If she/he is not yet registered in the application, she/he must first register. The person inviting then confirms her/his registration and then the person has access to the file(s).
What is a digital quorum?
A digital quorum is a minimum number of people in a designated group (example 3 out of 5) who must give their consent to authorize an action.
What is Privacy by Design / security by design?
The Privacy by Design principle set out by the GDPR requires organizations to protect personal data from the first processing they run. They are responsible for the data they collect and must ensure their security through preventive measures.
The Security by Design principle requires organizations to take into account threats and risks ahead of product/service creation in order to reduce them. In the case of data collection, companies must be able to ensure the confidentiality, integrity and availability of data.
How can you better secure your data?
Lybero.net uses web cryptography to encrypt and thus secure data. When you sign up on our CryptnDrive solution, your own private key and a public key are automatically generated. Your public key will allow you to encrypt the data you want to conceal and your private key will allow you to decrypt them whenever you want. So your data are in security; they will only be visible through the use of your private key.
Your private key is stored on the application's server centrally, but it is encrypted (via a symmetric AES256 encryption). The encryption/decryption key is derived from the password you use. You are the only one who access the data that have been encrypted for you.
How can confidential files be shared safely?
To share confidential data safely Lybero.net uses web cryptography. I.e. with our CryptnDrive solution, you'll be able to share confidential data by encrypting them from end to end. Your files will be encrypted as soon as you drop them in the drive. You can choose the people with who you want to share them . Only these people will be able to decrypt the files with their private keys. The data are encrypted as soon as it is deposited in the interface. The risk of data leak and data theft is reduced.
Where do you host my data?
If you have subscribed to the SAAS version of CryptnDrive, your data are hosted on OVH servers in France. We can also offer hosting in Germany or Luxembourg (the price varies in the latter case).
If you've chosen the On-premise version of CryptnDrive, your data is hosted on your own servers.
What kind and sizes of files can I download from CryptnDrive
CryptnDrive lets you download all the sizes and types of files you want.
However, as encryption and decryption are done via a web browser, this introduces constraints. When you send a file into a safe-deposit box(thus it is encrypted), there are no constraints. The browser processes 2MB file pieces. It is therefore possible to load files of several hundred megabytes or even several gigabytes. When you recover and thus decrypt a file in a safe-deposit box, things are a little different. The entire file is decrypted and stored in browser memory. So your computer's RAM affects the size of the files you can load. We found no noticeable problems up to a few hundred MB. There is however an exception that is Google Chrome (and all derivative browsers, Chromium, …) which has an API to write one file per piece. In this case, the same process as for downloads is used: 2 megabyte pieces are processed individually. It then becomes possible to load files beyond the gigabyte.
The download time will depend on your connection.
How do you natively integrate data encryption into your web applications?
Our tool for developers ,SDK Lybcrypt, integrates encryption, key management and quorum recovery and thus encryption directly into your web applications. So the data will be encrypted at the heart of your applications. Our SDK is responsible for generating and managing the keys of the app's users.
Find our blog posts related to encryption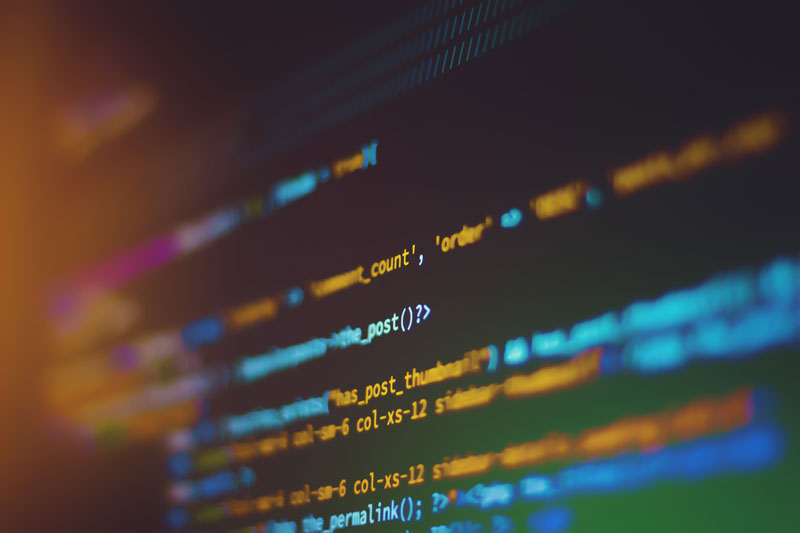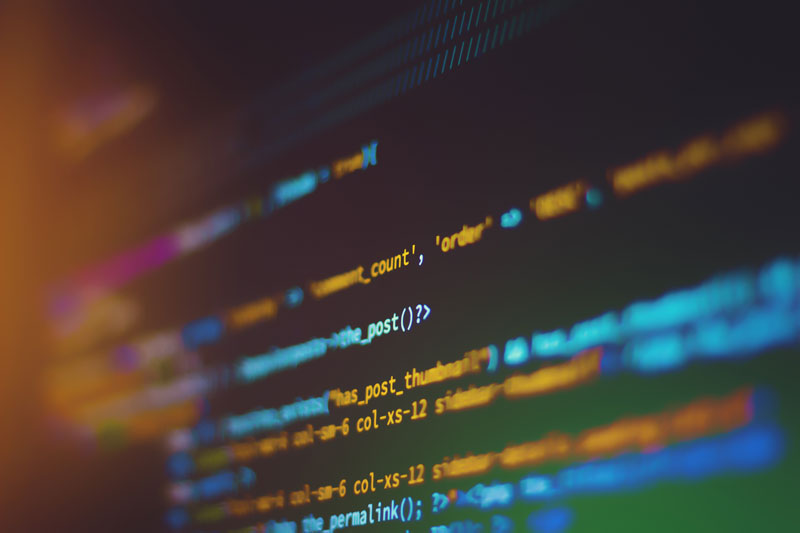 TECHNICAL, STRATEGIC, SOCIAL, LEGAL REASONS Lybero.net is a specialist in web-based information encryption. But after all,...
read more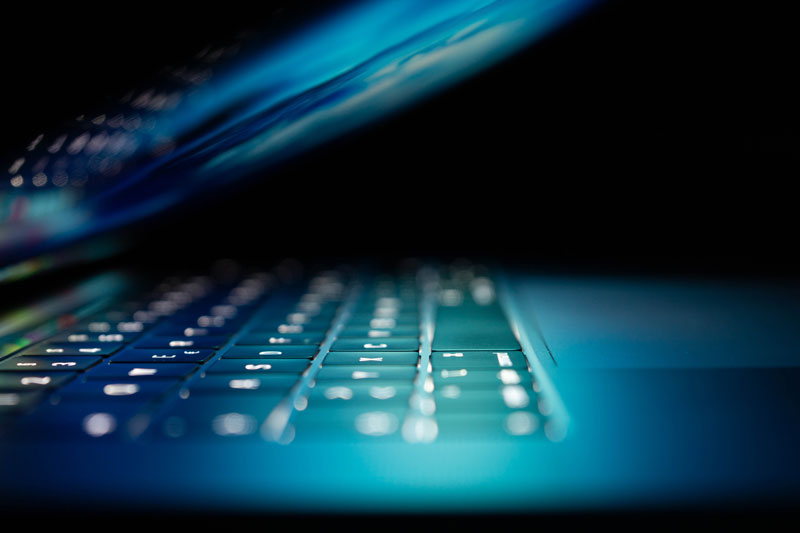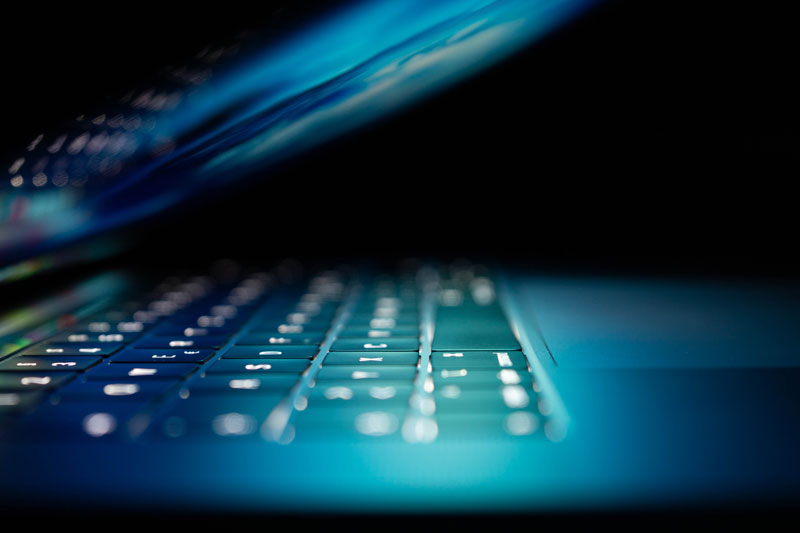 PROTECTONS OUR FILE WITH GPG WINDOWS Simple to use, simple to deploy, simple to manage, possible to control are our...
read more
615 rue du Jardin Botanique, CS20101, F-54603 VILLERS-LES-NANCY, France
Monday to Friday
9 AM- 12 PM, 2 PM – 6 PM
You are interested in our offer, schedule a meeting with our technical and sales team.