Our software solutions
Lybero, protecting your data
At Lybero.net, we offer software solutions for data protection through web cryptography.
Thanks to our products, the deployment of encryption in organizations becomes easy and the protection of web applications is a breeze!
Your sensitive data is encrypted and compliance with the RGPD guaranteed!
CRYPTnDRIVE: the encryption drive of your data for you and your employees.
A true digital safe, our solution adapts to the security constraints specific to certain sectors.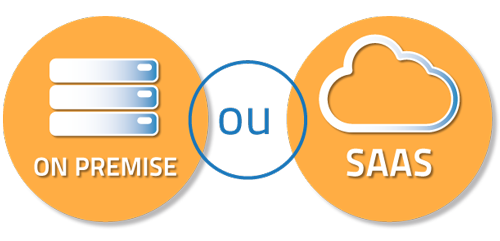 Our SDK Lypcrypt development kit natively encrypts your data directly in your web applications.
Want to increase security and encrypt data from your web applications?
Our

Lybcrypt

solution is a tool for your developers to encrypt your data directly in your applications with ease!
With this development tool, your IT department will be able to integrate web cryptography into your applications without having to manage encryption keys!
Lybero.net
the simplicity

of data encryption for your security!
615 rue du Jardin Botanique, CS20101, F-54603 VILLERS-LES-NANCY, France
Monday to Friday
9am – 12pm, 2pm – 6pm
You are interested in our offer, take a meeting with our technical and commercial service.